Projects for Schools, Companies and Community
We work with solutions to connect people with themselves, with others and with the spaces they occupy.  Whether in schools, companies and the community, find out more about our work: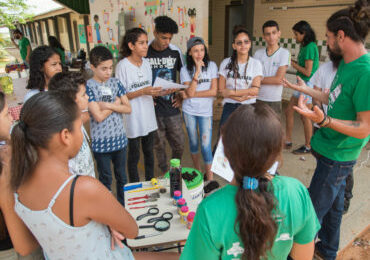 Training in socio-environmental education, encouraging school gardens and workshops with children.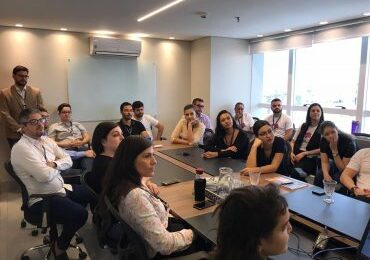 We carry out practices and experiences for greater engagement and well-being of your team's employees.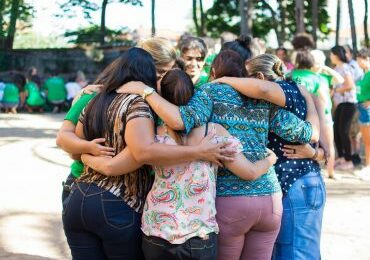 Events and workshops promoting access to culture, agroecology and sustainable practices for the community.
SDGs Commitment
Our work is committed to the Sustainable Development Goals in order to transform our world, part of the 2030 agenda proposed by the United Nations.
Click in the images to know more about each Sustainable Development Goal:
End hunger, achieve food security and improved nutrition and promote sustainable agriculture.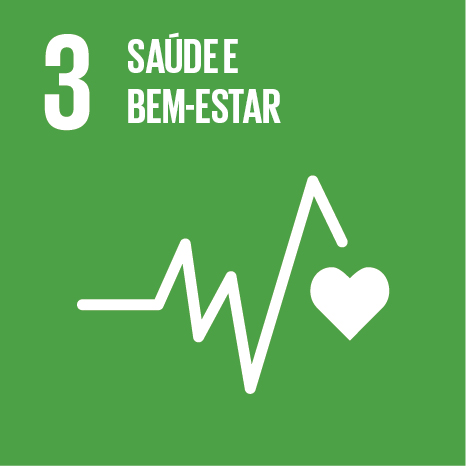 Ensure healthly lives and promote opportunities for all at all ages.
Ensure inclusive and equitable education, and promote lifelong learning opportunities for all.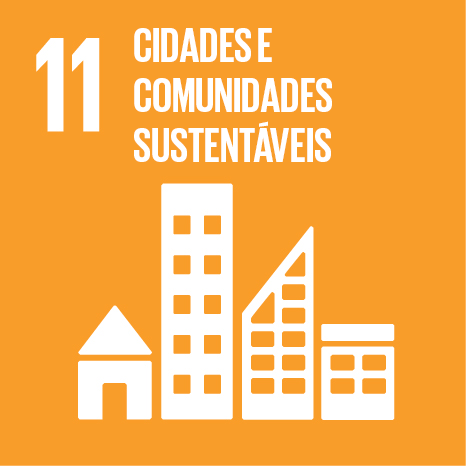 Make cities and human settlements inclusive, safe, resilient and sustainable.
Strengthen means of implementation and revitalize the global partnership for sustainable development
In the Media
It is a great satisfaction for us to have media recognition that discloses our projects and helps us spread the message. Check it out: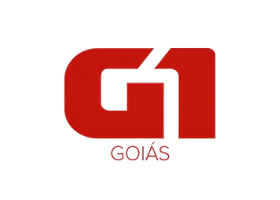 "You make the difference" about people that make actions to transform Goiânia into a better place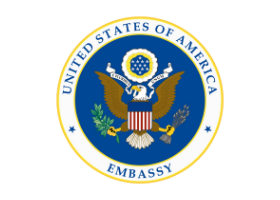 List of Brazilian Participants of the 2017 Young Leaders of the Americas Initiative (YLAI)