We sow futures through agroecology, food and education.

We believe in the power of people to transform their communities.

We carry out socio-environmental impact projects for educational institutions, companies and the community.
What we do:
We connect people with themselves, with others and with the spaces they occupy to enhance transformations. In schools, companies or the community, bring EcomAmor close to you: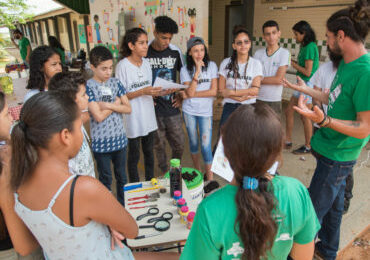 Schools
Training in socio-environmental education, encouraging school gardens and workshops with children.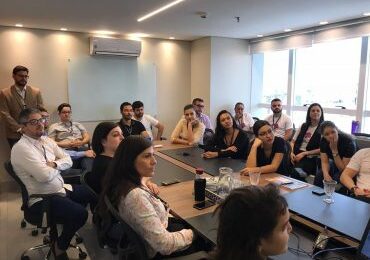 Companies
We carry out practices and experiences for greater engagement and well-being of your team's employees.
Community
Events and workshops promoting access to culture, agroecology and sustainable practices for the community.
Sow today the future you want to reap
Support the Semeando Futuros project punctually or monthly. Some good reasons to donate now:
– You turn people into multiplier agents within their own communities
– You enrich school lunches and transform students relationship with food
– You transform idle spaces into productive spaces of belonging, union and care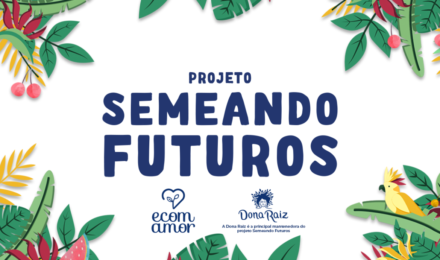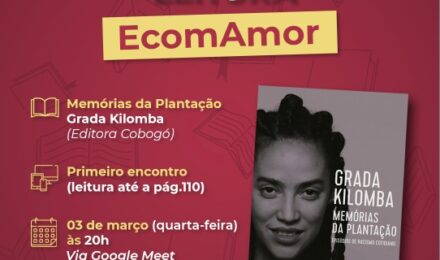 Public Education Institutions served in 2021


SDG Commitment
Our work is committed to the Sustainable Development Goals to transform our world, part of the 2030 Agenda proposed by the United Nations.
Maintainers 2022
Dona Raiz is the main maintainer of the Seeding Futures Project.